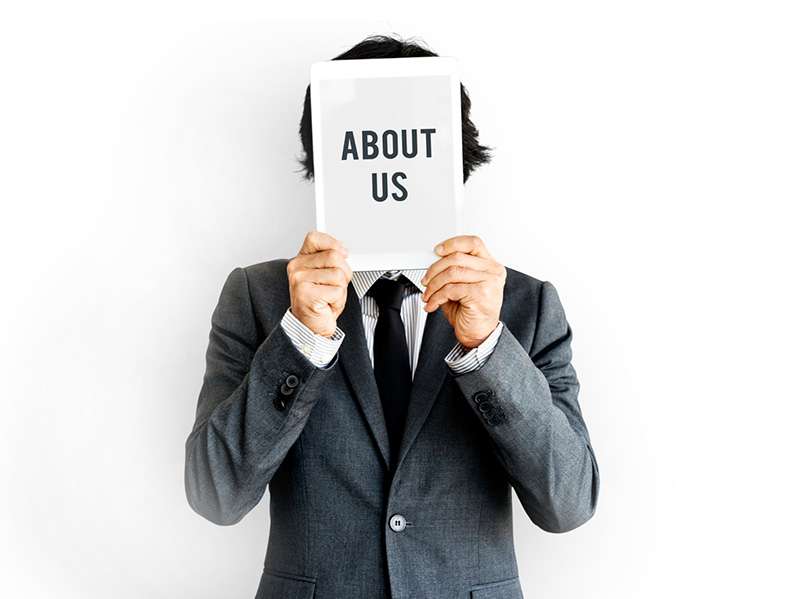 Proudly serving as One Stop Media Solution to Pakistan's National and Multinational companies with Printing and Signage solutions for over a decade now.
WHY ADCITY
Our Competitive Advantage
Adcity Signage taps into its strong business acumen to find solutions to the unique set of challenges and constraints imposed by each new project and delivers solutions that fill performance gaps. We have a proven track record of successfully meeting deadlines and executing the most complex projects within budget while consistently maintaining the highest quality.
Apart from machinery, Adcity is the sole importer of tools and parts needed for the Signage and other advertising display items. We have an in-house store that maintains high-quality raw materials and service tools that give a premium finish to the products without unwanted delays. We have a very efficient Supply chain management system that ensures the availability of specialized imported Raw materials throughout the year.
Our top management is very keen on maintaining a high level of service and quality and we are well equipped with the knowledge and expertise to handle complex assignments and their delivery to the clients on time. Our Quality assurance department makes sure that every sign that we make is audited before sending for packaging and delivery to the client. The satisfaction and trust of the client is reflected in the form of recurring orders and contact referrals.
As pioneers in lightbox technology, Adcity takes pride in saying that we have an in-house infrastructure for creating Lightboxes from imported supplies. All the components and technology are best selected and imported from International Suppliers and are of very high quality. Our continuous supply chain management System ensures desired standards and timely delivery to our clients. If you are keen on details such as quality, finishing, and high-definition display, then LightBox is the new normal. With High Finish, Aluminum Border Profiles specialized LED Bars, High Definition UV Printing, and lightweight, the lightbox enjoys the top position in our product line. One of the most unique features of our lightbox technology is HD Printing on Dura-trans fabric material that is super translucent. This lightbox technology has replaced the conventional signboard concept.
Adcity is one of the very few organizations in Pakistan that have an in-house facility comprising all types of large format printing based on UV and Solvent, cutting from Plotter, CNC laser to CNC Routers, Acrylic Aluminum and Steel Bending and finishing Jobs.

We have a fleet of Specialized Machinery such as;



Large Format Indoor and Outdoor Printing (UV and Solvent-Based)
Plotter Cutting
CNC Laser
CNC Router
CNC Based Acrylic, Aluminum, and Steel Bending
We have all Machines under one roof which makes us trustworthy and reliable when it comes to quality and timely delivery of projects. Apart from our assignments, Adcity acts as 3rd party vendor for multiple Media Agencies for printing and signage-related assignments. Adcity is a trusted name in B2B and B2C functions nationally and internationally.
We will help you to achieve your goals and to grow your business
OUR CLIENTS
our clients are
our best advertisement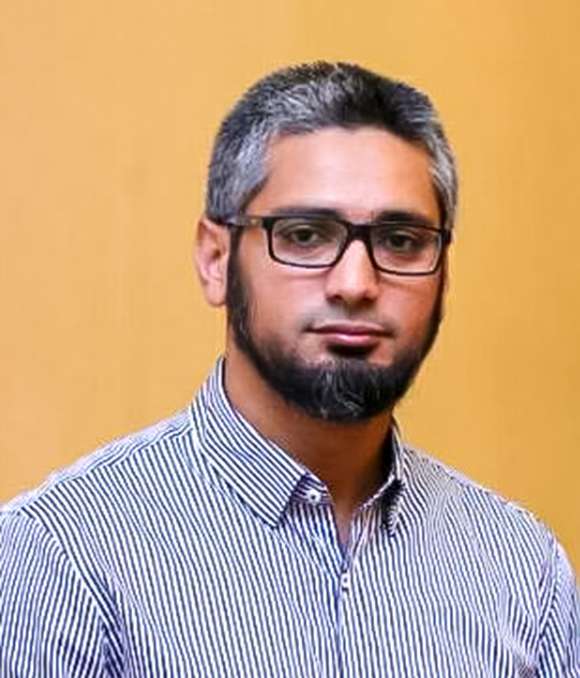 Muhammad Ibrahim
Founder & CEO
A Business graduate in Branding and Advertising and enriched experience in the Corporate sector for over 22 years...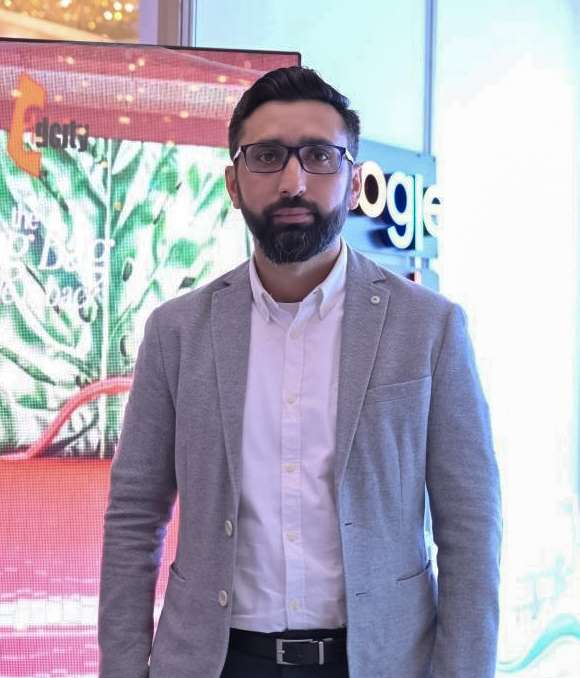 Muhammad Hassan
Director of marketing
Muhammad Hassan is the Director of marketing with thirteen years of experience in Adcity Pakistan...